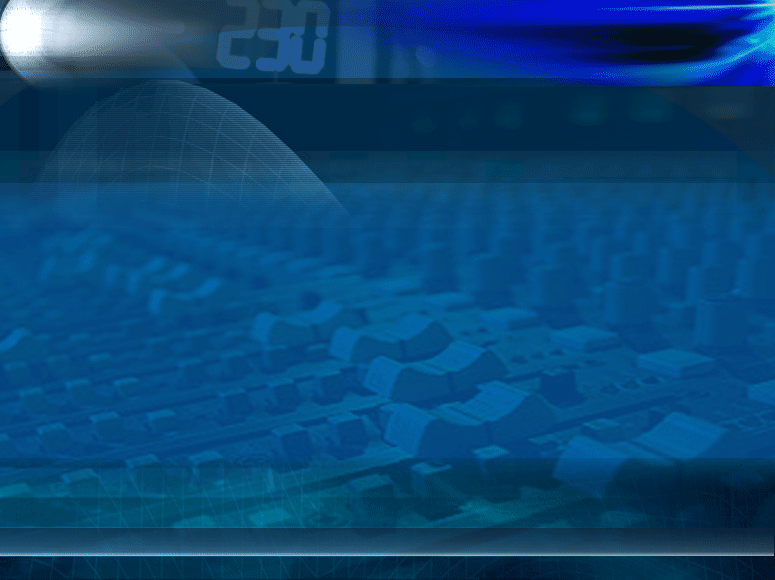 AUDIOARTS is a full production studio with
excellent equipment and engineers who know
how to creatively use them. With AUDIOARTS,
musical compositions will come to life. Voice overs, Rock, Jazz ,Big Band, Funk, Country, Rap, Hip hop, String quartet, Narrative, or virtually any style.
To get the "Finished" big sound from your
production you need to have it "Mastered".
AUDIOARTS has all the latest tools to get the
job done, and most importantly engineers with
experience and Great Ears. All Styles Welcome.
From "Head shots" to full "Photo Enhancements", Layouts for Cd's and Dvd's, Custom Design, Motion Graphics, Custom Biz Cards, Posters, CD - DVD REPLICATION and packaging,
AUDIO ARTS will creatively fulfill your production needs.
COMMON GROUND SHOW BAND with Producer Dan Huber and arranger Gene Keen are making a full 16 song album in their studio designed and engineered by Brett Hansen. With a variety of different song styles to showcase the bands diverse talents. Scheduled for release 1st part of 2021
​
​
It's always great to have ESTEBAN and TERESA JOY in the studio with another of their unique treatments to classic songs! AMAZING!
Check out their beautiful music here >
​
Mariano Longo mixes the live 56 channel audio capture from "The Bridge" concert featuring Frank Scinta the Showman and Serpentine Fire a tribute to Earth Wind and Fire!
...After hours of rehearsal, rewriting song arrangements, taping and editing....Here it is. Hope you enjoy. Tremendous thanks to Brett Hansen who put so much time, energy, and personal artistry into the entire video production (from start to finish) as well as doing an amazing job mixing the audio. You're talent is unbelievable.
- Tony Silva, Joe Vato - El Caliente Band click here to see video>
______
​
..I wanted to say thank you for the badass promo you did for us! I, we couldn't be happier with how it turned out. Really enjoyed working with you and look forward to doing more work with you!
- Andy G. The Departed Band LV click here to see video >
______
​
..Thank you for the wonderful job you did on my video! It looks and sounds Fantastic! I love all the great visuals too! I look forward to recording a complete album this year with you and Eric Walters.
- Megan Wolf - The Amy Winehouse Tribute click here to see video>
_______
​
...I just wanted to thank you for all of your effort. You are great at what you do, I am very pleased and proud. It is with out a doubt the "Best" promo video I've ever had. I can't wait to shop it 🤠
- Steve Sturgis and the Riflemen Band
​
....WOW!!! Fantastic job!!! Looks and sounds amazing!!!
THANK YOU !! Jim Baich, Annie Lyon - RED LYON BAND
​
.....Brett Hansen recently filmed our new promo video. Footage was from the CasaBlanca. He did an amazing job!
We enjoyed working with you! You really did a wonderful job making our promo video come to life. It looks and sounds great!
- Sally Olsen, Ned Mills - CARPENTERS TRIBUTE SHOW
click here to see promo video>
​
.....Fantastic job! Excellent picture and sound! PERFECT for my promo! - Henry Prego - HENRY PREGO as FRANK SINATRA SHOW