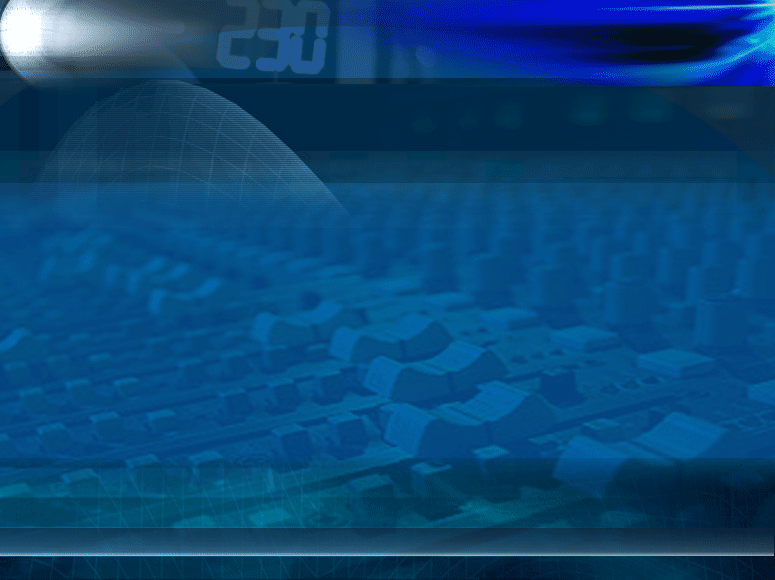 DRUM ENHANCEMENT
-
AUDIO ARTS
DRUM ENHANCEMENT EXAMPLE 2
-
AUDIO ARTS
LIVE BAND RECORDINGS
For more than 35 years and over 600 albums,
AUDIO ARTS has recorded a variety of live instruments
and vocals. Excellence in tone and attention to detail
make your audio masters jump to life.
Drums, bass, guitars, keys, horn sections, percussion and vocals, all captured with pristine quality and depth.
From subtle jazz to raging metal, AUDIO ARTS will deliver YOUR sound. Click "Audio Demos" for examples.
A great drum sound is crucial to a great recording and mix. At Audio Arts we take the time to make sure the foundation of your recording, the drums, have the proper feel and tone for your project. press "play" on the players to the left for some examples of drum enhancement.
COMPUTER MUSIC CREATION - SEQUENCING & ELECTRONICA
Audio Arts has been there since computer music
was born. Experts in drum and beat machines,
samplers, sequencers and midi controlers.
Music and Beat creation for dance, hip hop, rap,
electronica, techno and the like.
see "Audio Demos" Pop - Dance - Rap - Hip Hop for some examples.
Equipment Compliment
Trained Ears with Excellent Engineering Skills and Experience
Audio Media Research 96 Channel Analog Console
Tannoy Bi Amped Powered monitors
Tube Pre amps and Eq's
Eventide h3000's
Lexicon Reverbs
Dbx Compressors
Pre Sonus interface
Motu Interfaces
Custom Designed Computers - Massive Hard Drives with Top Plugins Solid State Logic - Focusrite - Waves
Loads of Great Plugins
Dual Video Monitors
Nueman U87 Vocal Mics
Shure - Audio Technica - Sennheiser - Royer Ribbon Microphones
Kemper Guitar / Bass Amp Modeler
Fractal Axe FX II XL + Guitar Amp Modeler
Yamaha Recording Custom Drums
Line Six Guitar and Bass Pre- Amps - 5150 Guitar Amps and CabInets and more.......