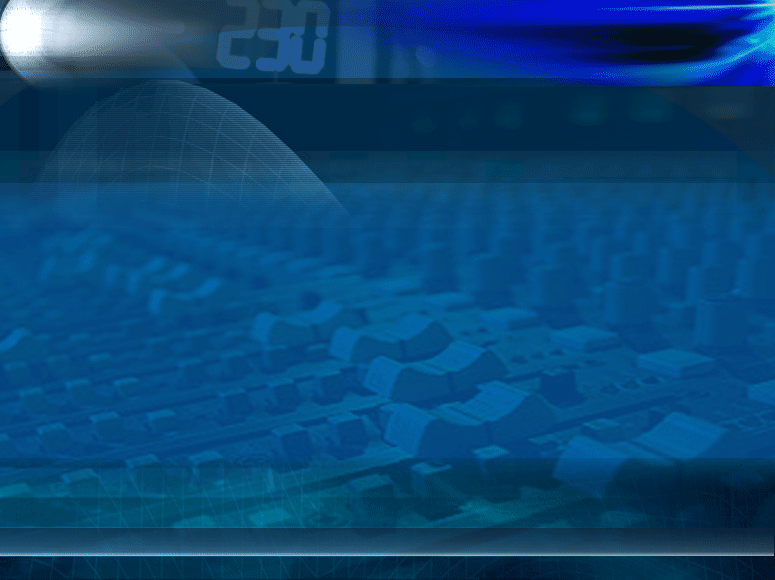 Now that you have a great mix, it's time for the final step,
MASTERING. Mastering enhances detail, fixes problem areas,
and adds the final puch and clarity to your finished product.
Mastering is a"Must Have" in the recording process.
The mastering fee is by song and/or complete album.
Affordable rates. Call for details. 702 219-0071 pst
Below are players with different mastering examples.
For best results, listen on quality speakers or headphones.